Well, June broke all records here at Bodacious! Early sunshine brought happy customers:)  It's been so great to meet so many new and happy customers and welcome many of you back.
At the end of June, George and I had the honour of attending the Joseph Ribkoff 2016 Preview fashion show in Montreal. I even got to meet Mr. Ribkoff. 2016 is going to ROCK!
Here's some awesome Joseph Ribkoff that we currently have in store…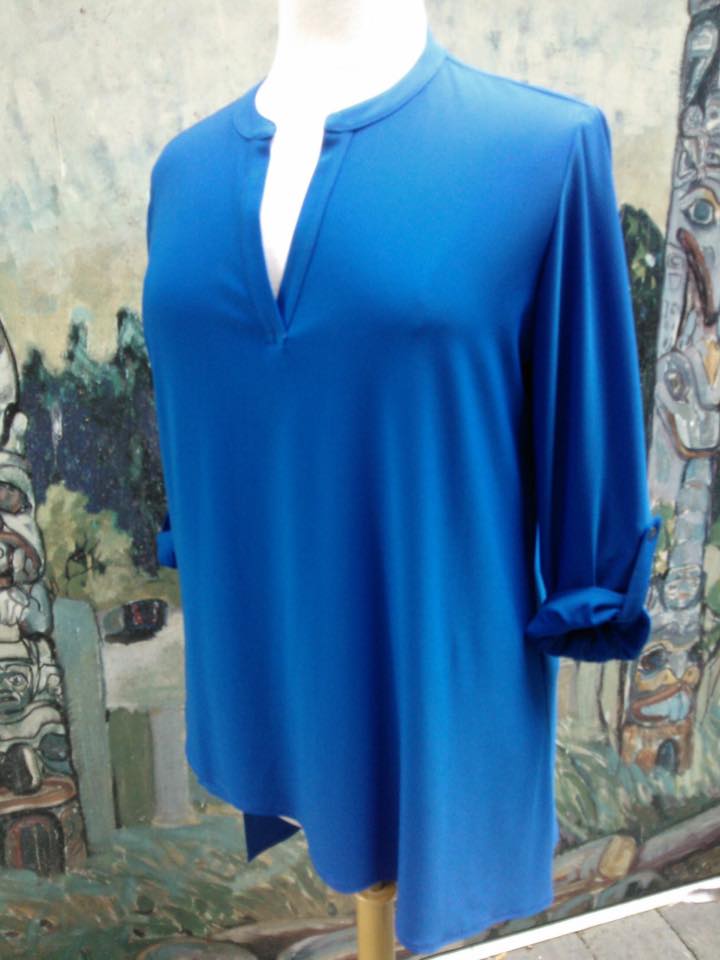 July is looking pretty fine too. New items arriving daily including a lovely new line called Fenini! All styles available up to a generous 3x!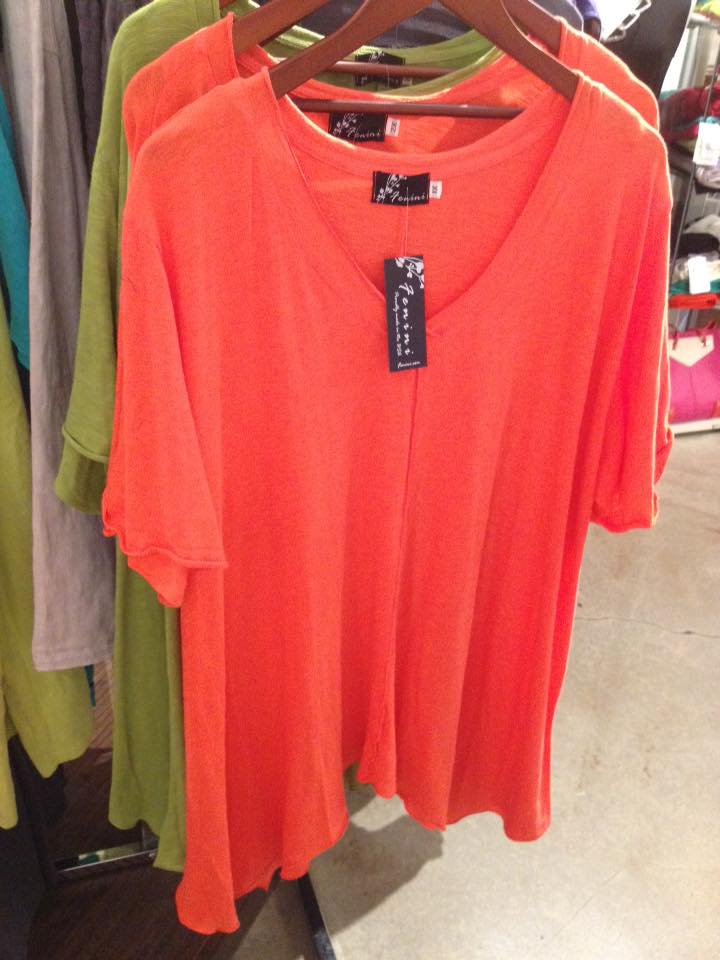 We've restocked in Sympli and Citron and Blue Sky too!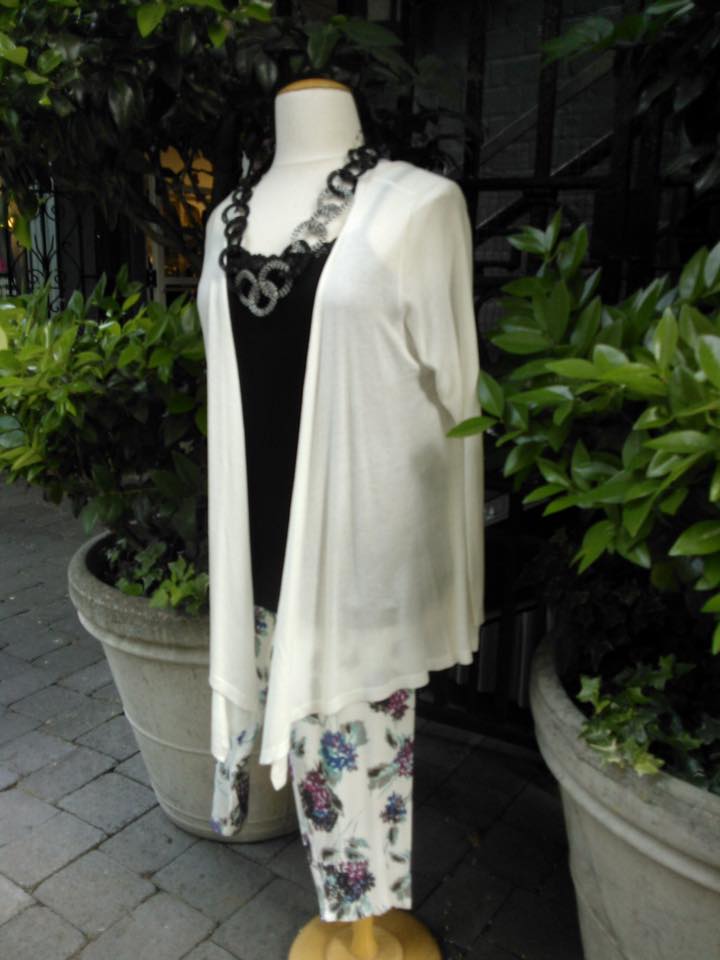 And, as always, so much more!Of course, we always like to support women's projects with the beaded bracelets from Marigold Collective, perfectly pretty scarves and beautiful Lotusland bead jewelry!
Gift Certificates…
So pretty! If you've got a birthday or other celebration coming up, you might want to drop some hints to your loved ones! wink wink nudge nudge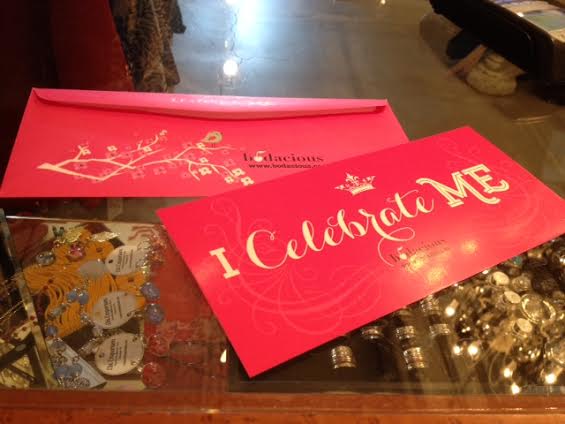 Bodacious is Hiring F/T Position
Experienced Women's Clothing Retail Sales Associate — Full Time
Bodacious Lifestyles Inc, Granville Island, Vancouver, BC
Skills Summary:
* The ideal candidate must be team and goal oriented, able to offer a positive, inviting and fun environment for all clients, able to build and maintain a loyal client base, and meet / exceed sales objectives.
* Other desired qualities include the ability to communicate effectively with clients, peers and management, project an energetic outgoing personality, and maintain a positive attitude.
* Experience in the plus-size industry gets bonus points
* Positive Body Image understanding a must
Employment Requirements:
* Must have at least 2+ years of demonstrated retail sales experience selling women's clothing and accessories
* Ability to work full time including weekends
Compensation:
* We offer a competitive hourly rate
Contact:
* Address correspondence and resumes to the attention of Lorna Ketler
at bodalorna@gmail.com
Closing date for this position is Thursday, July 16, 2015
***WOW me with your cover letter!!***